We are Richard and Marcie, the owners of Peaceful Massage and we are excited to introduce you to our Lodge - Buck Lane Lodge.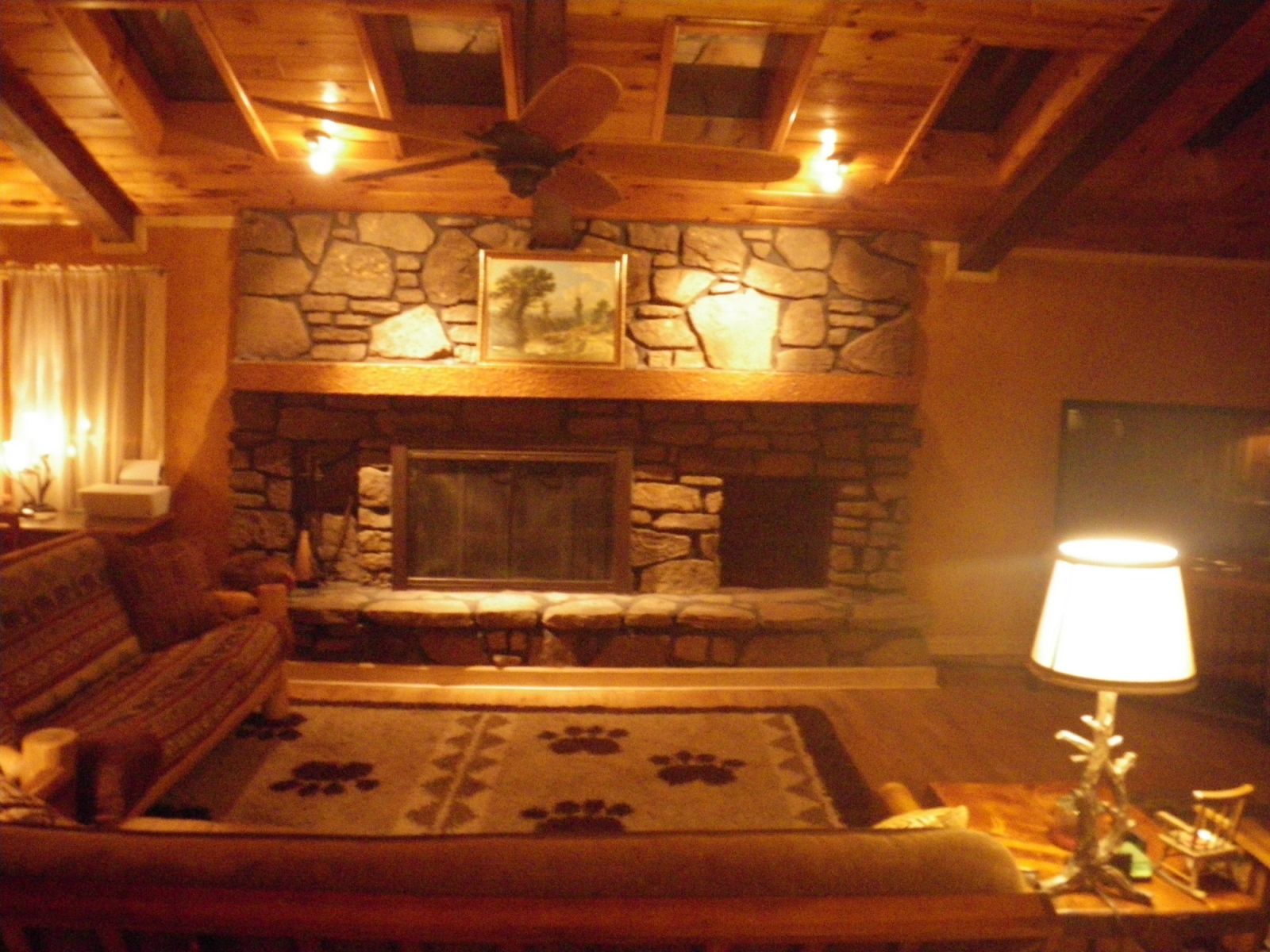 Buck Lane Lodge, LLC - We want to be your nightly Vacation destination near Harrison Ar - Right in the middle of Branson MO (Silver Dollar City, Shopping, etc.) and the Buffalo National River (Canoeing, Hiking, Waterfalls, Caves, Elk Watching, etc.).
We invite you and your friends & family to come stay at our Lodge.
Lodge info:
The Lodge is our home (we will not be staying there when you are renting it, but easily accessible just up the road if any issues arise). When we first walked into the lodge, we thought "this looks like a place from a magazine". We have now decided to share this beautiful home and peaceful scenery with you.
Large main living area with great fireplace, lots of seating and two futons for extra sleeping. *Note: All our futons are all wood futons with thick mattresses that are more comfortable then most hotel beds. Open floor plan flows into the dining room and then to kitchen with stainless appliances. Just down the hallway is the one of the restrooms with a fishing theme and large shower. Next is the master bedroom with a king size bed and a futon for more sleeping room. Attached is the master bath with a wonderful two-person jacuzzi tub. The main floor has a wrap around deck, partially covered with a BBQ grill and outdoor table & chairs. Just downstairs is the second bedroom with a beautiful king size sleigh bed. There is also a bathroom downstairs with a shower. The downstairs also has a living room with two more futons for even more sleeping room. Also downstairs is a walk-out covered deck with seating. This place is amazing with beautiful views from all decks overlooking a pond and creek-bed. There is plenty of room for the family with sleeping for up to 14 when ulitizing the futons (2 people to a futon). For entertainment, if you prefer indoor activities, we do have DirectTV (there are 3 televisions in the house), game systems including Playstation 3, Xbox with Kinect, and Wii, various games for the game systems, and a small variety of DVD's.
A wonderful addition to you stay is an option of a massage or facial. Richard and Marcie are both therapists so you could relax with a Couples massage or facials. You can enjoy these wonderful massages or facials while on the deck listening to the wonderful sounds of nature or while enjoying a wonderful sunset or under the moonlight (weather permitting) or inside if that is preferred. Peaceful Massage services are only $50 more then the listed price (out-call fee added only 1x for each visit) when at the lodge, a wonderful addition to a night's stay or you can schedule to come into our office in town.
Buck Lane Lodge is situated in the middle of 20+ acres. You may see lots of wildlife including deer, turkey, and much more. We do have free range chickens and you are more than welcome to use any eggs you find for meals during your stay. We will also have a garden, approx. 20' by 65' (during usual garden season) and you are free to enjoy garden fresh veggies during your stay.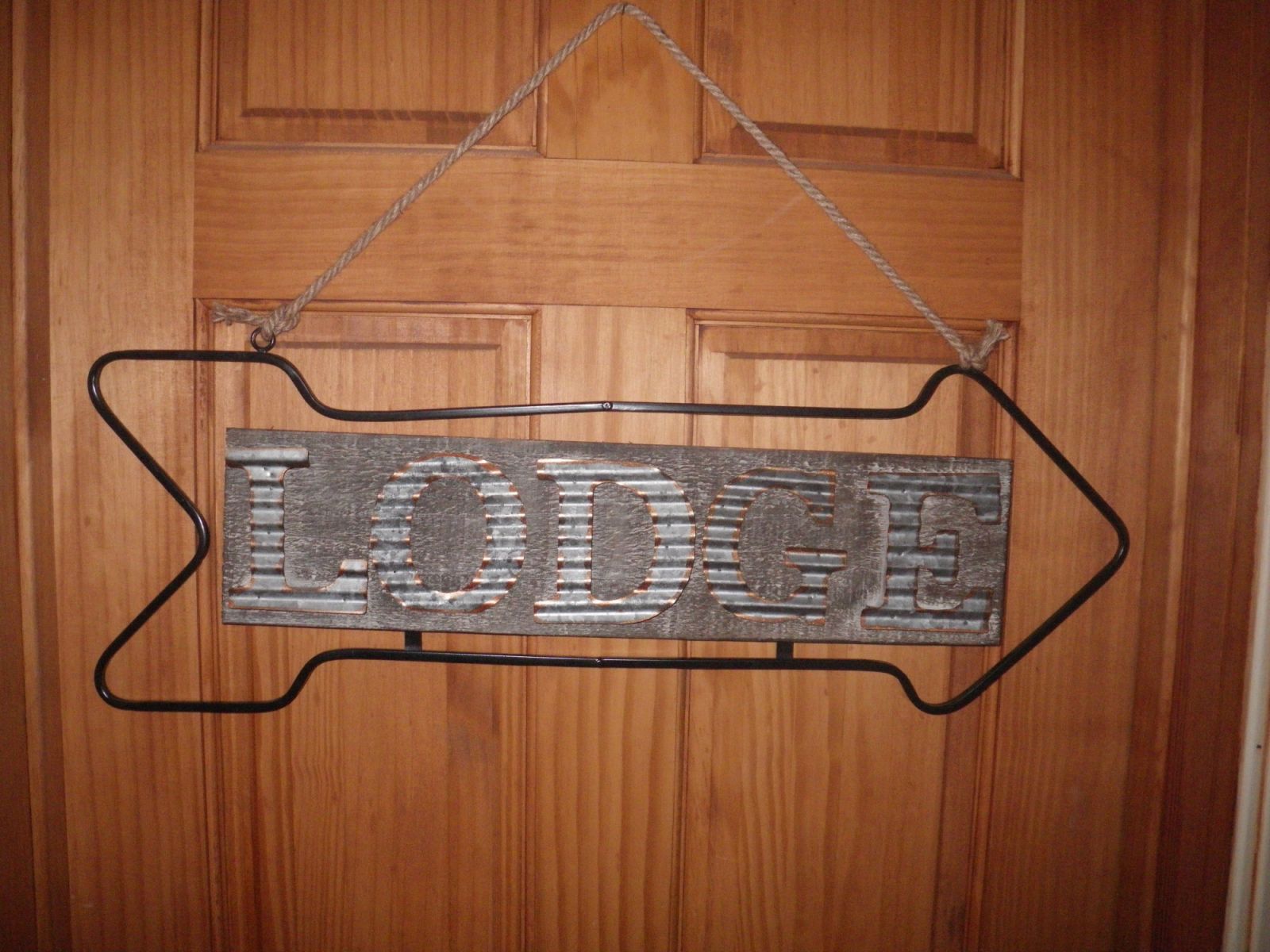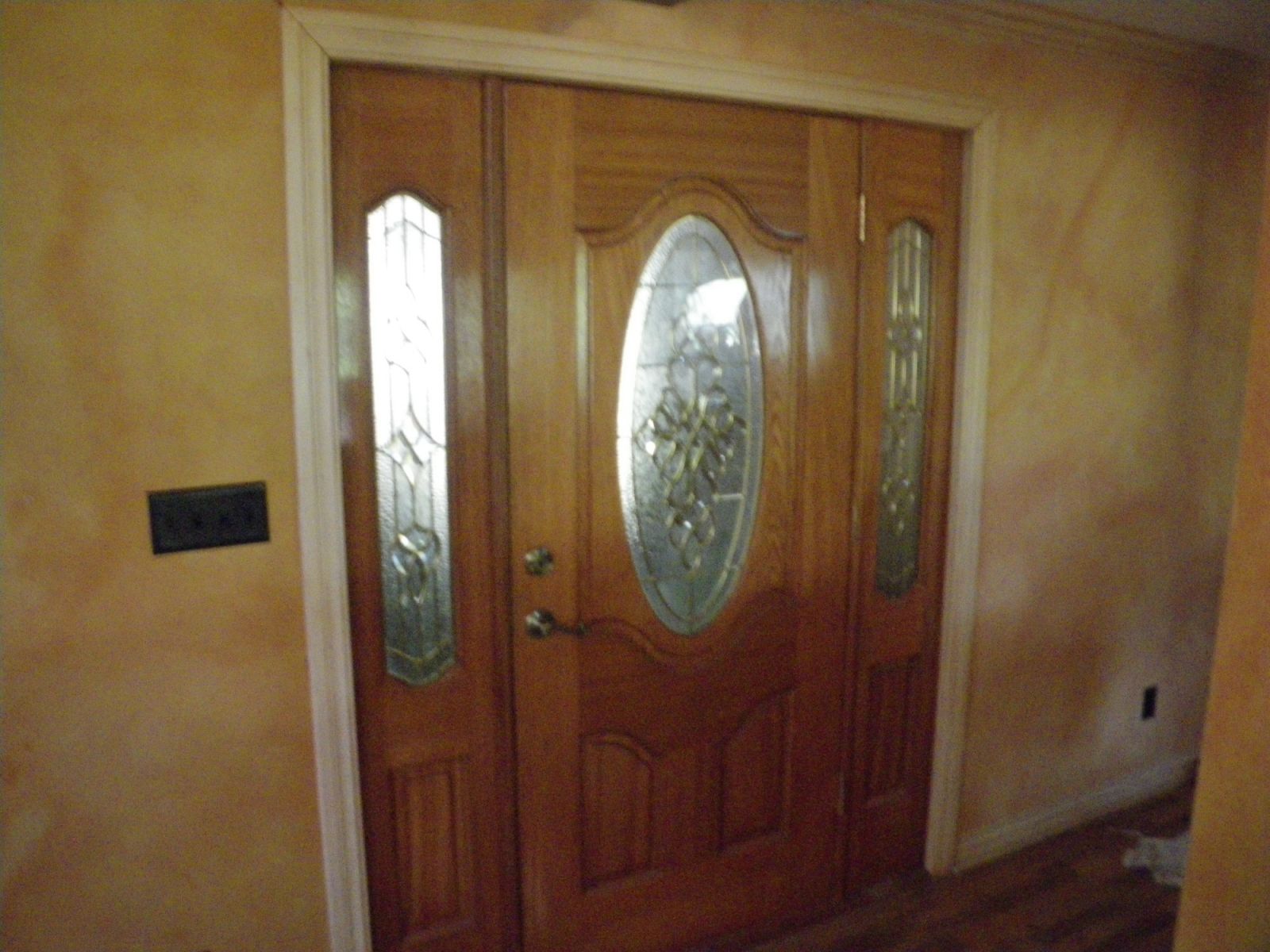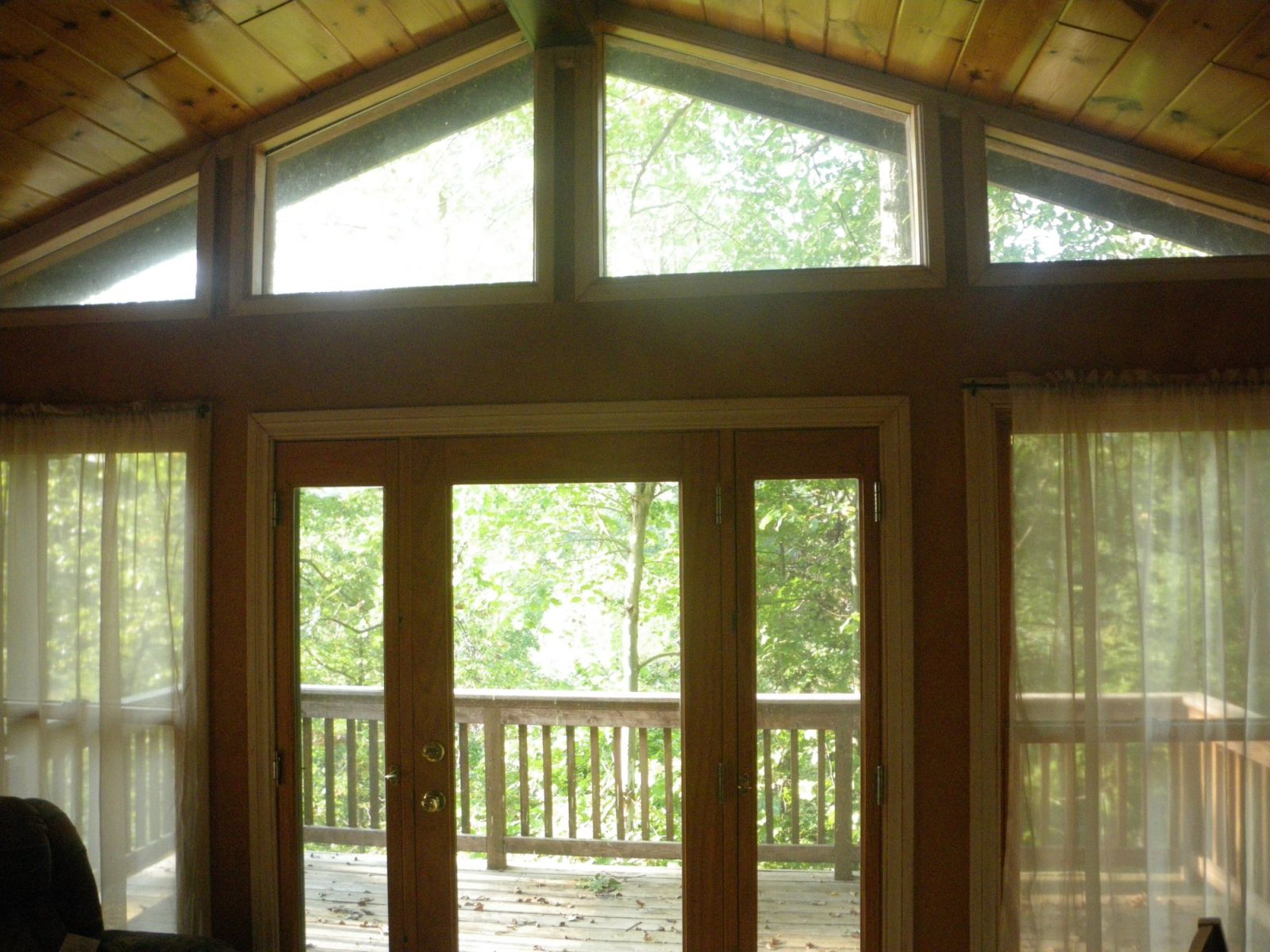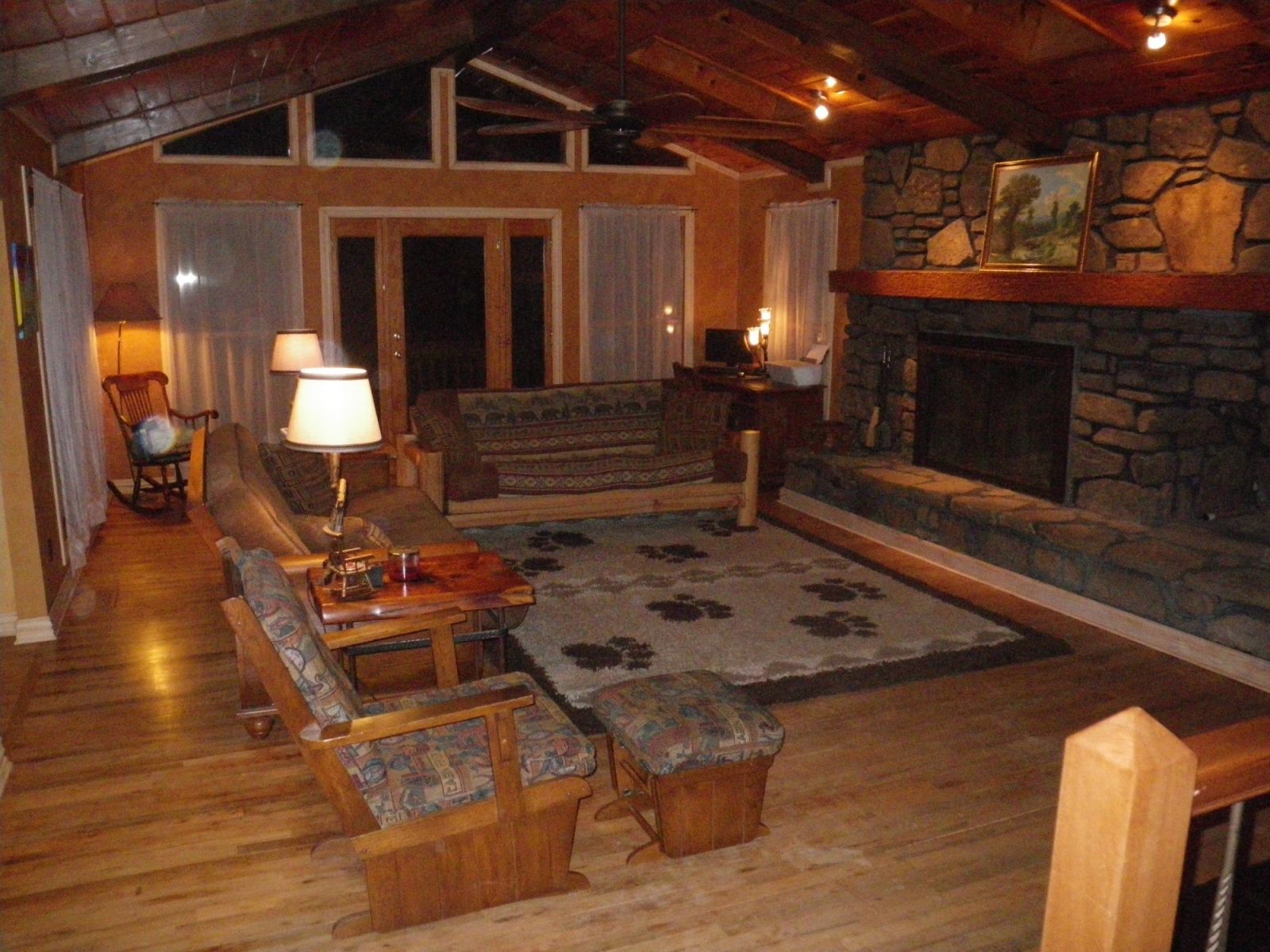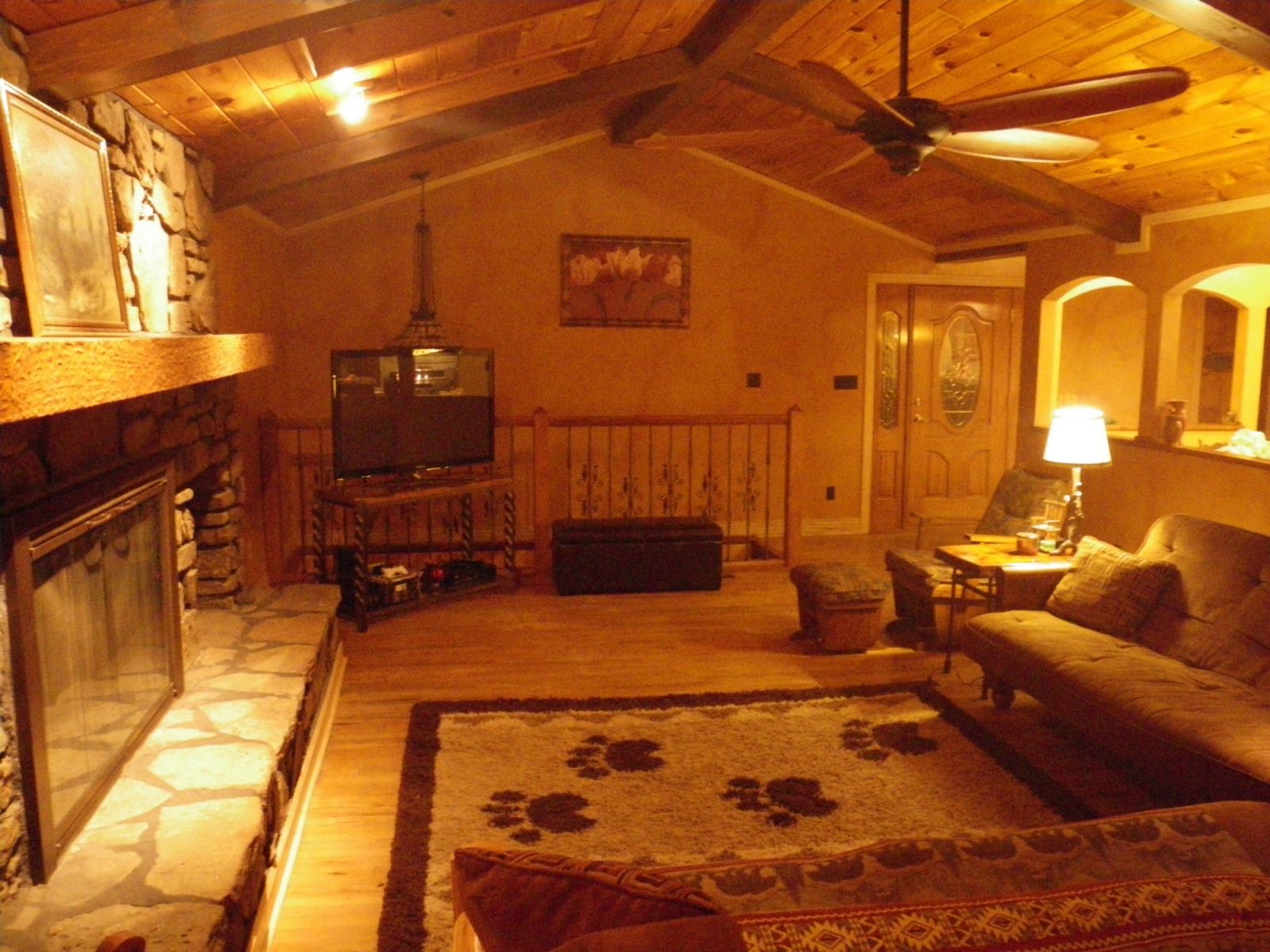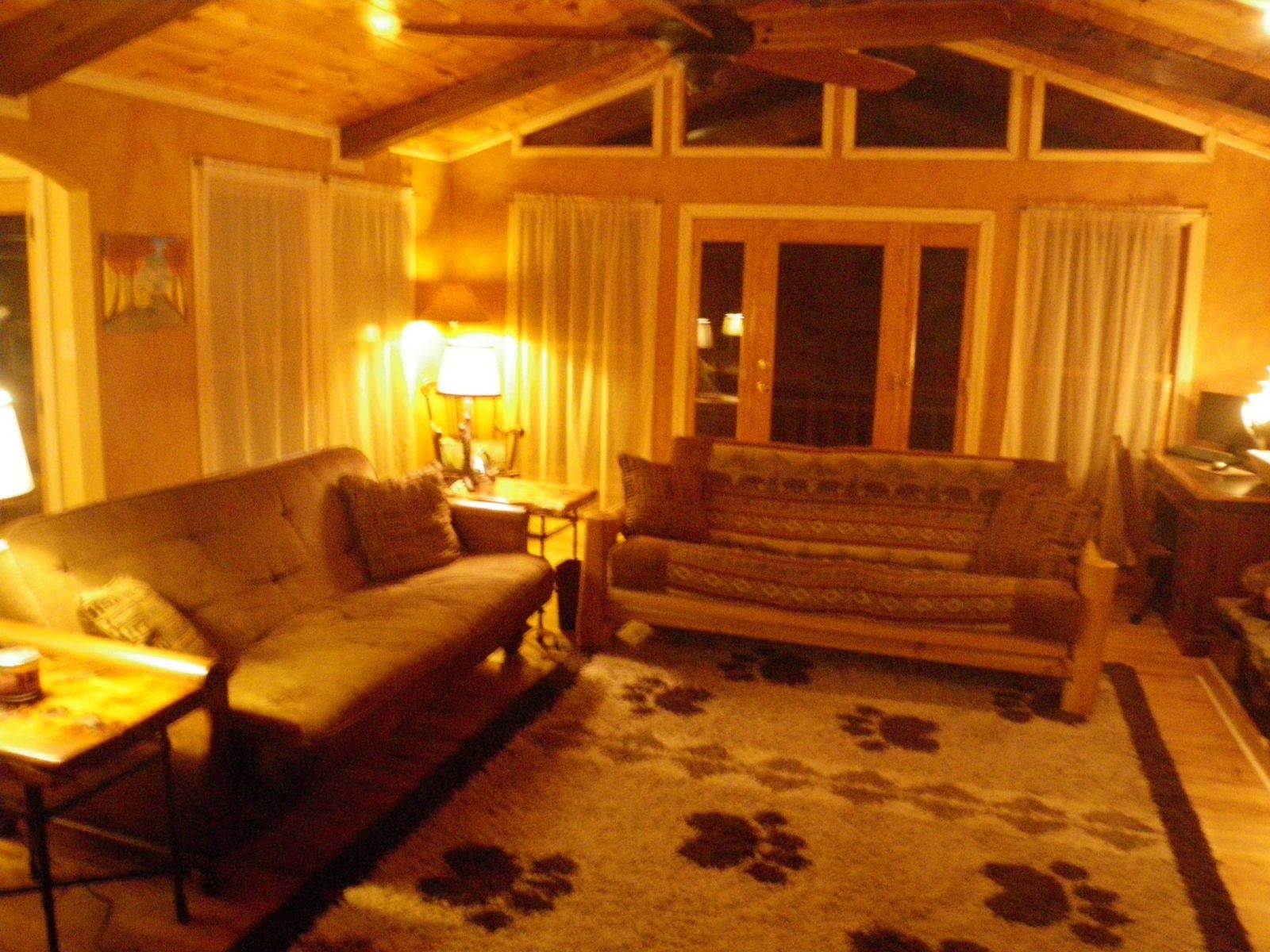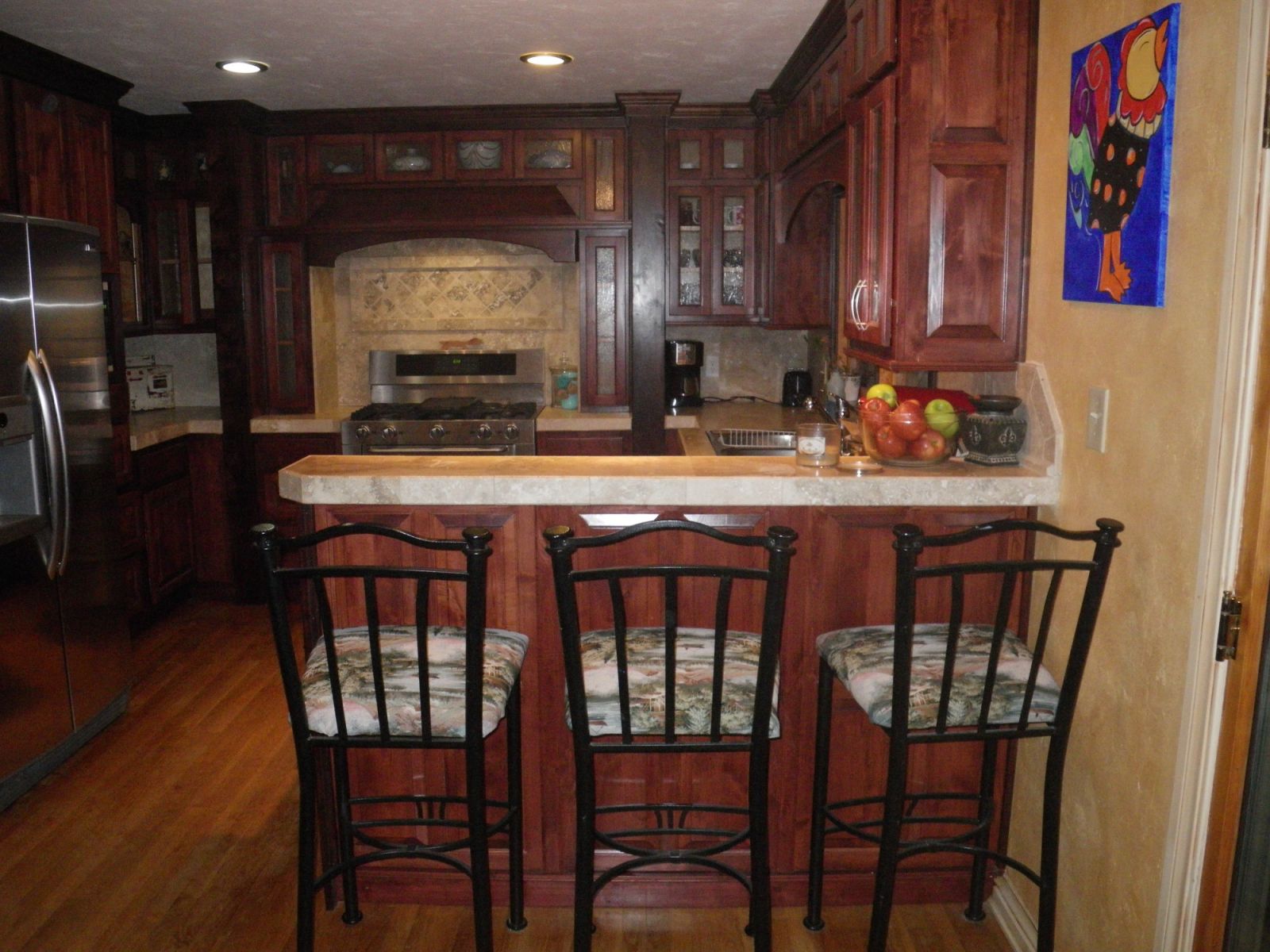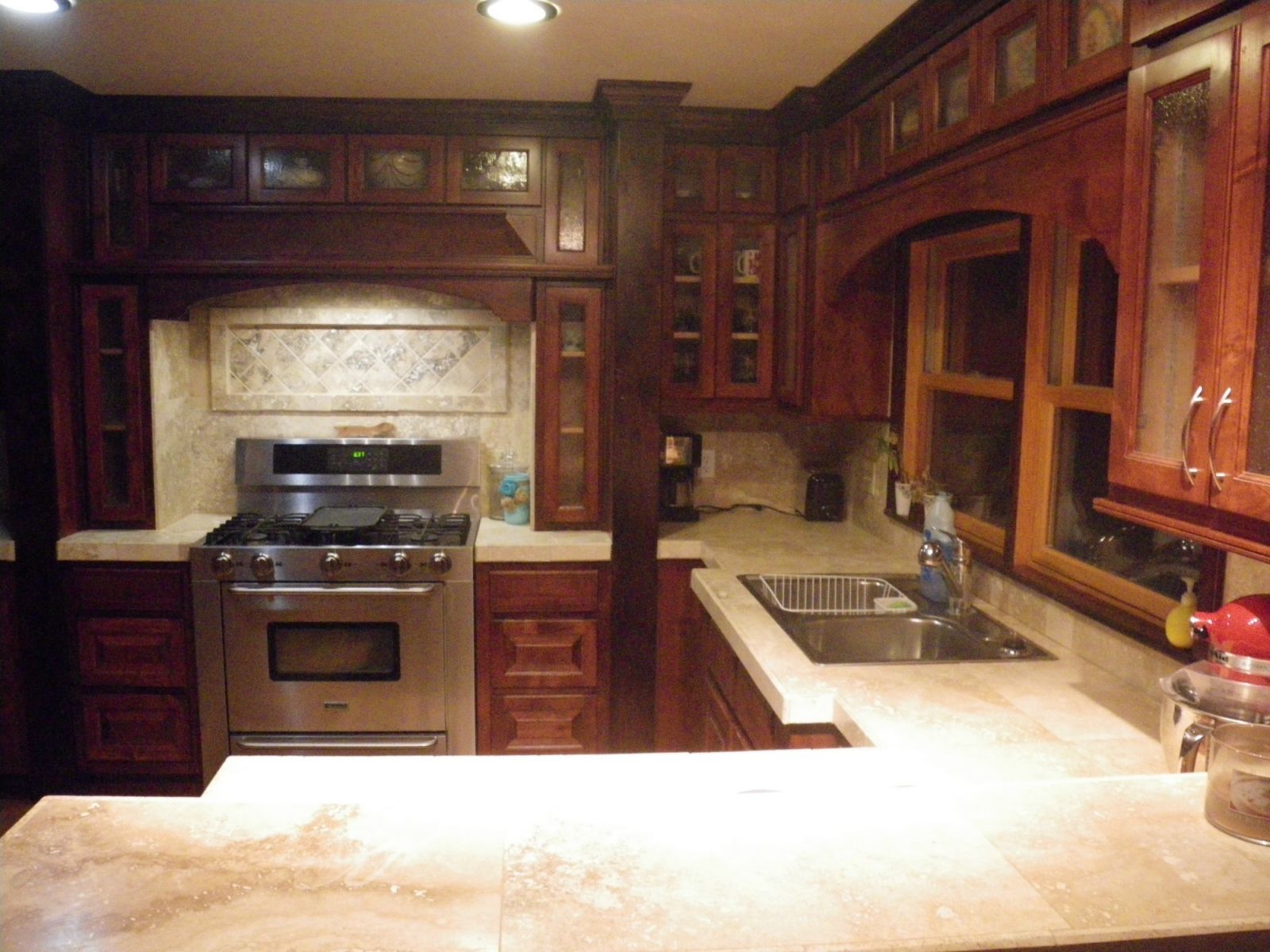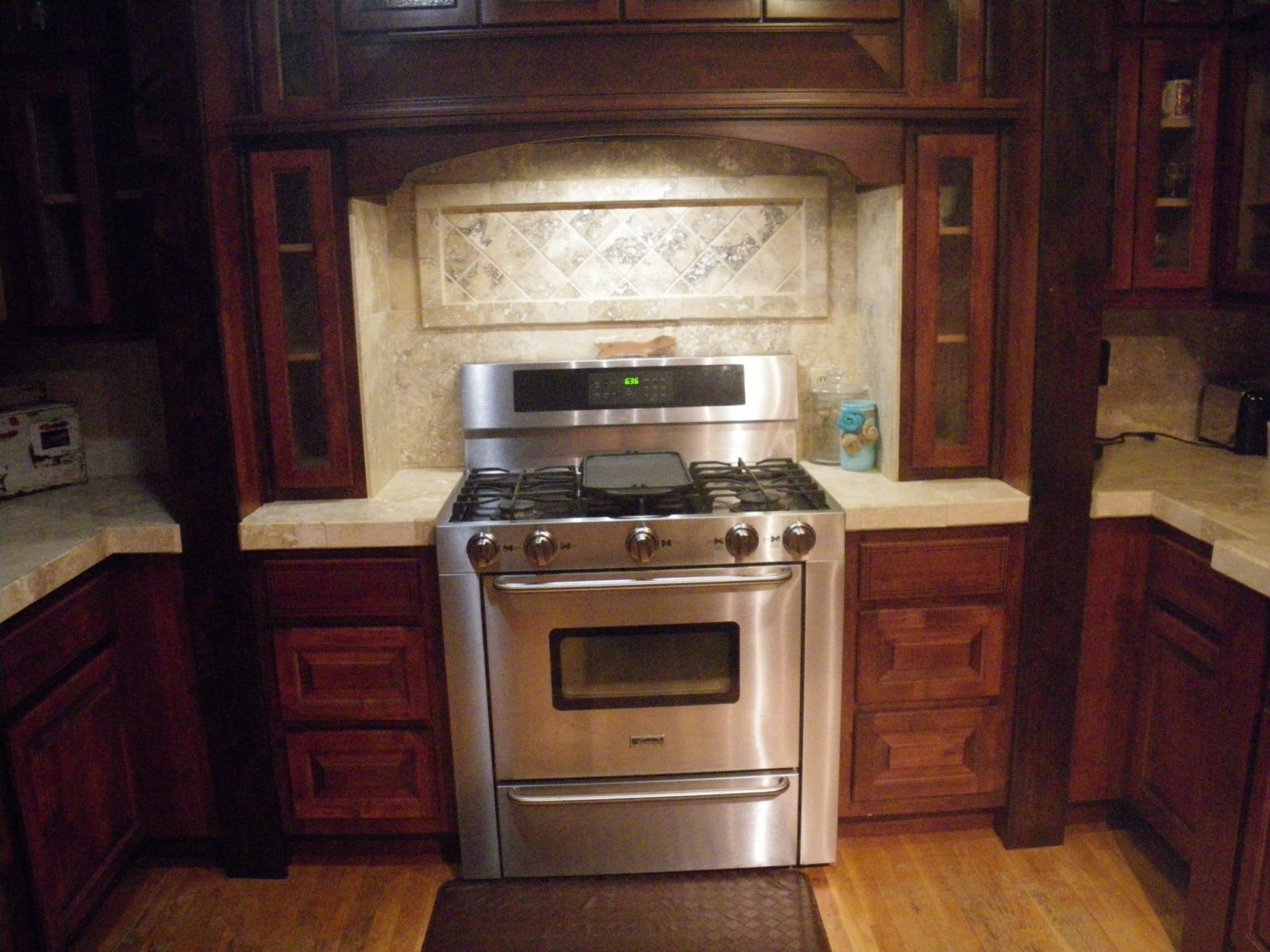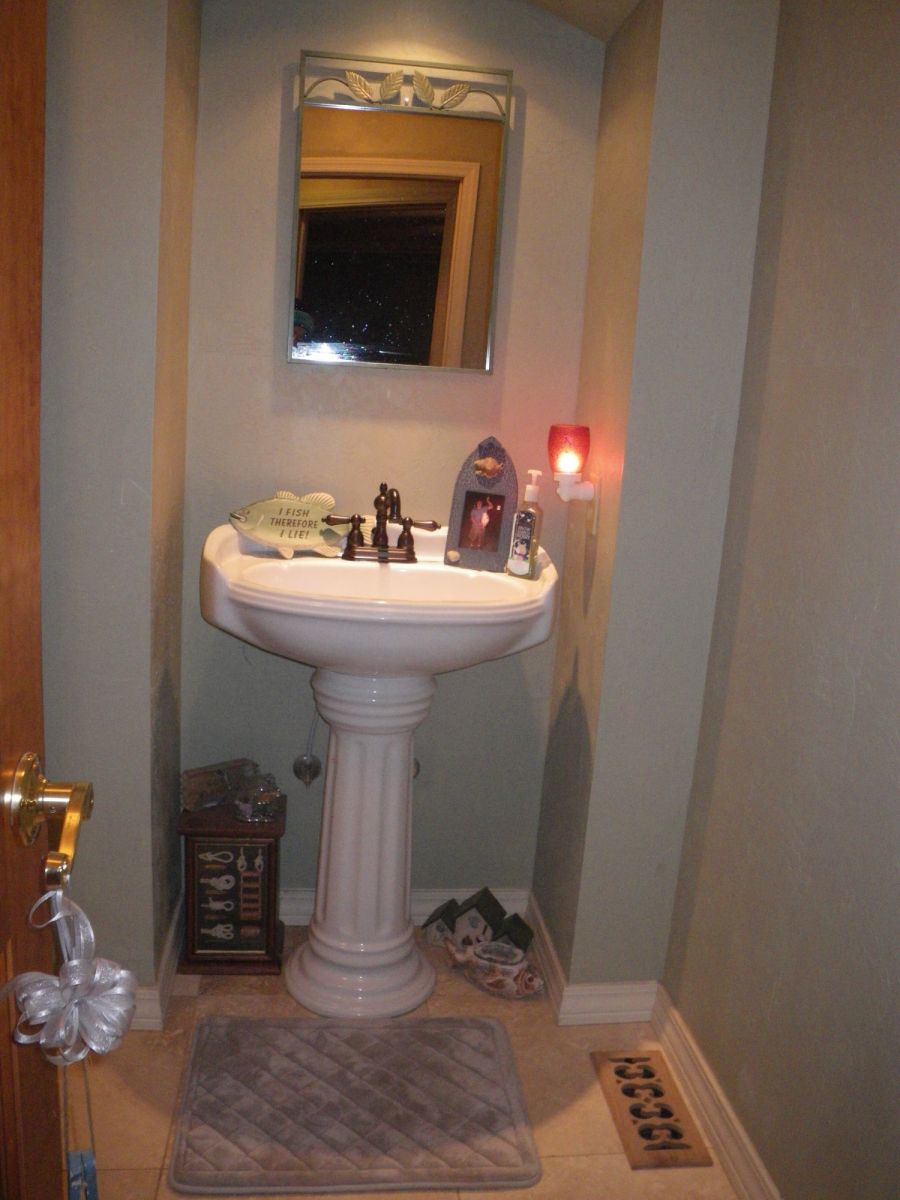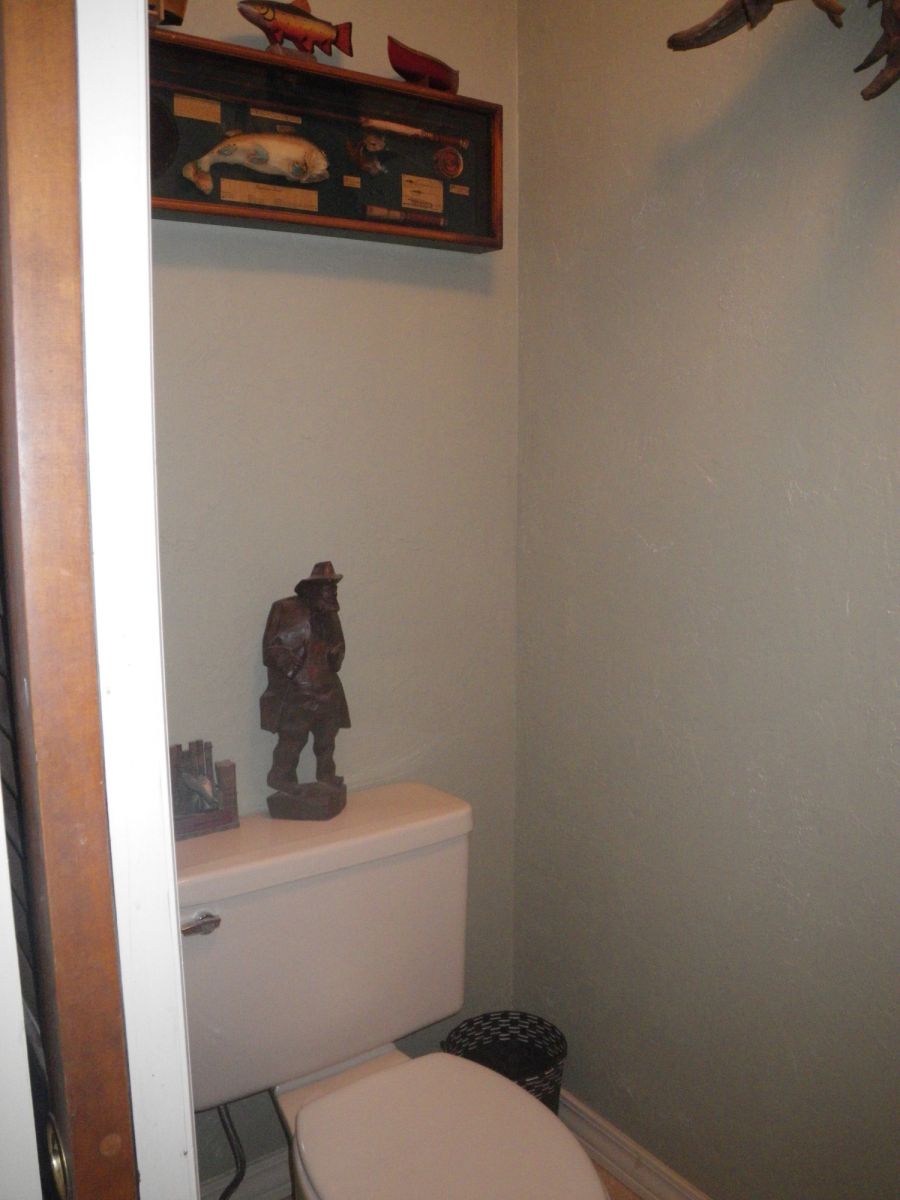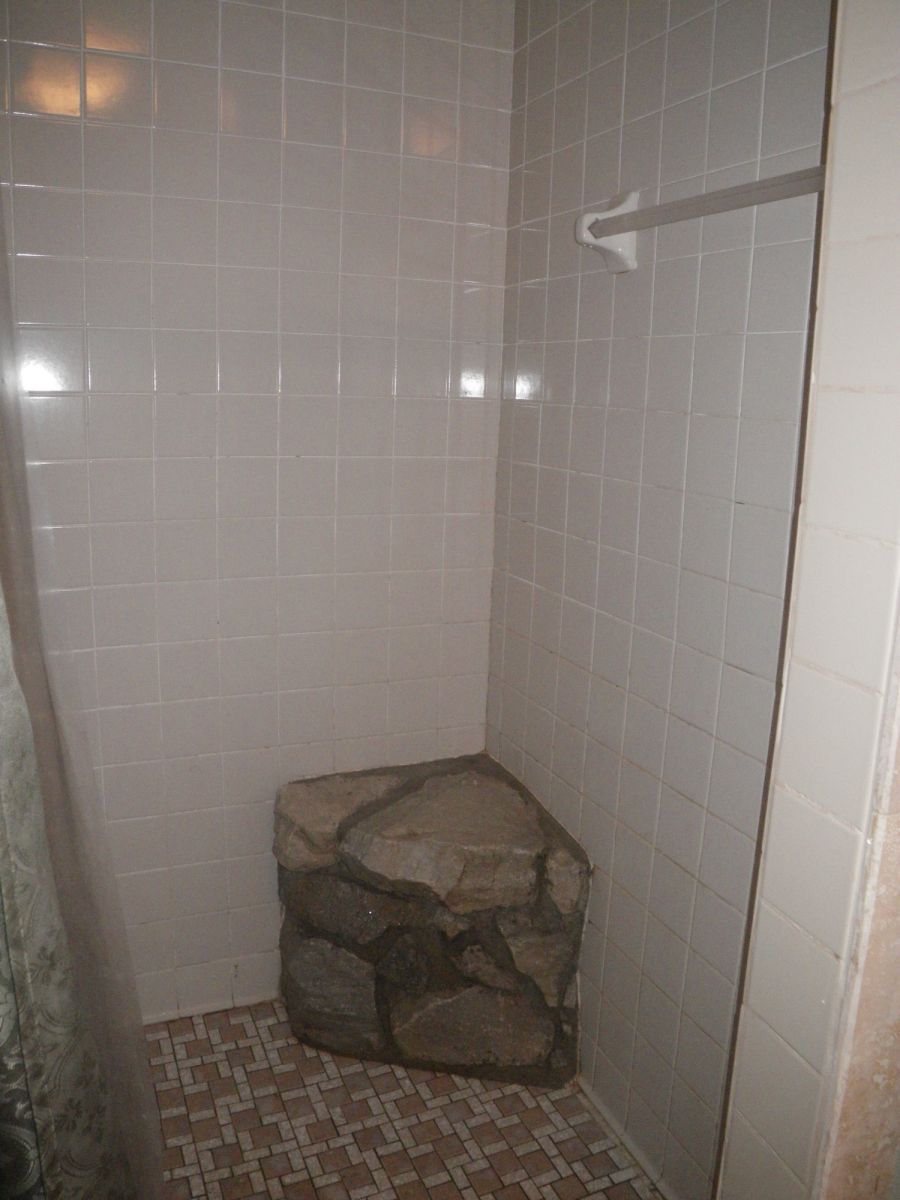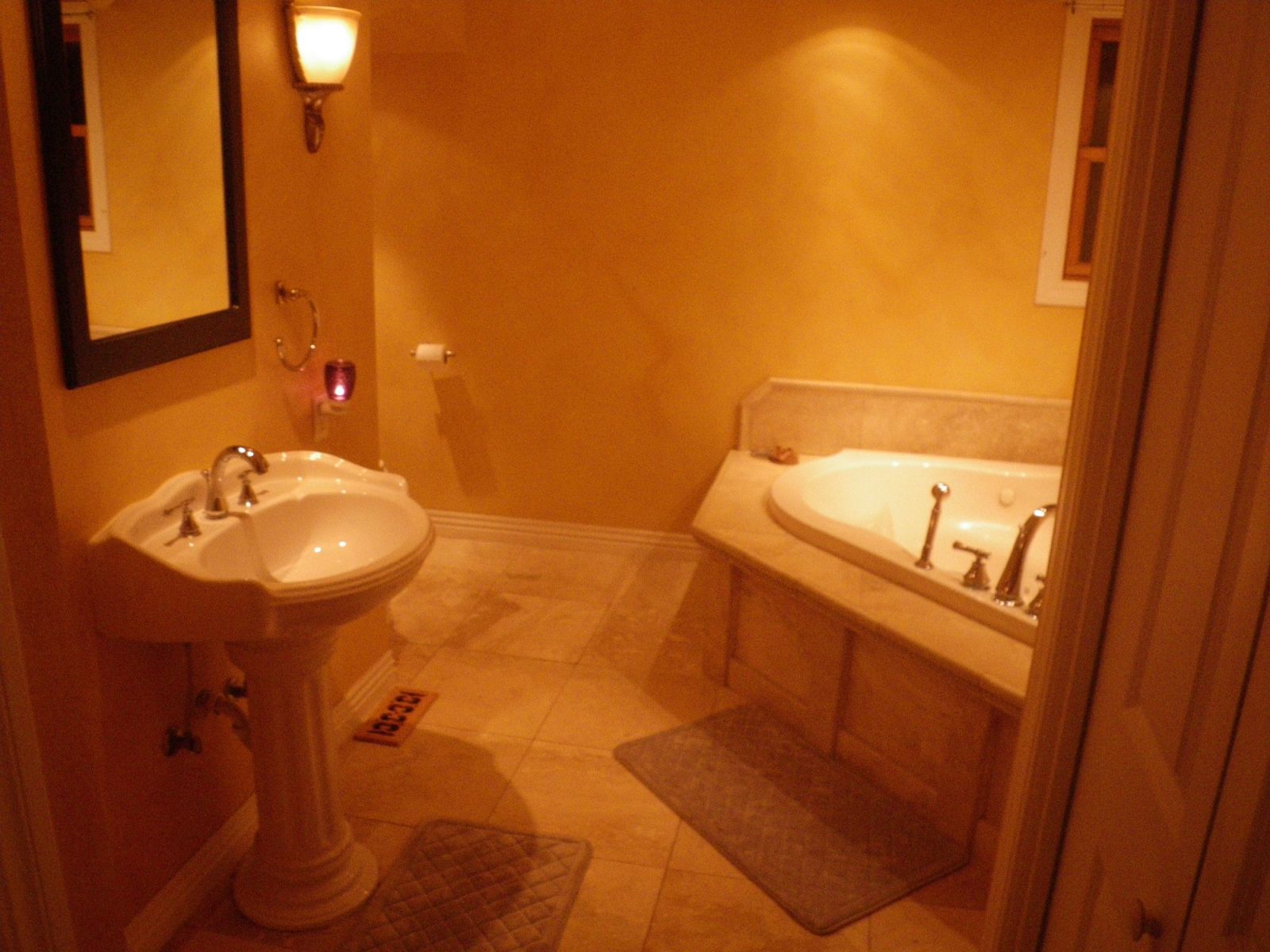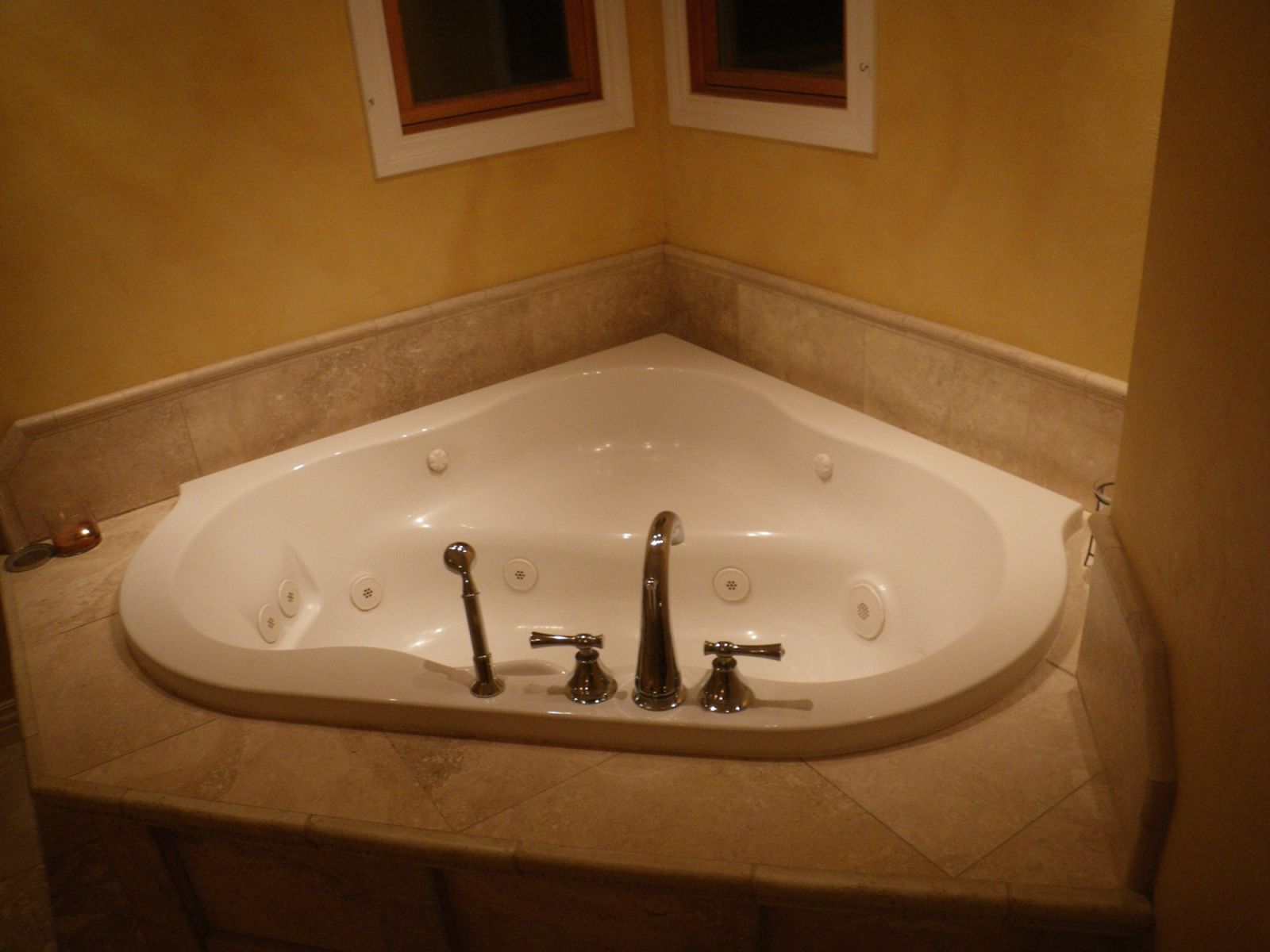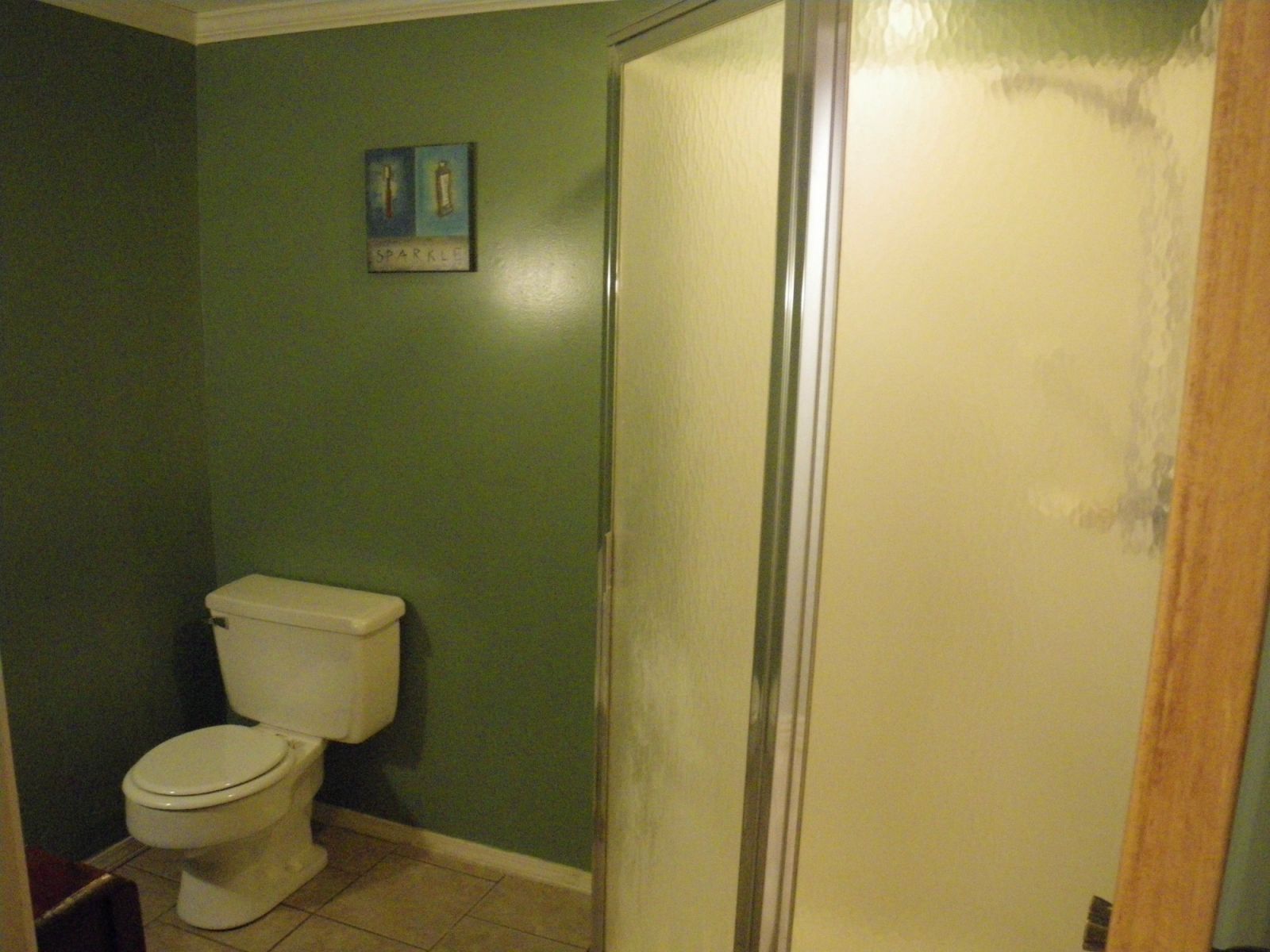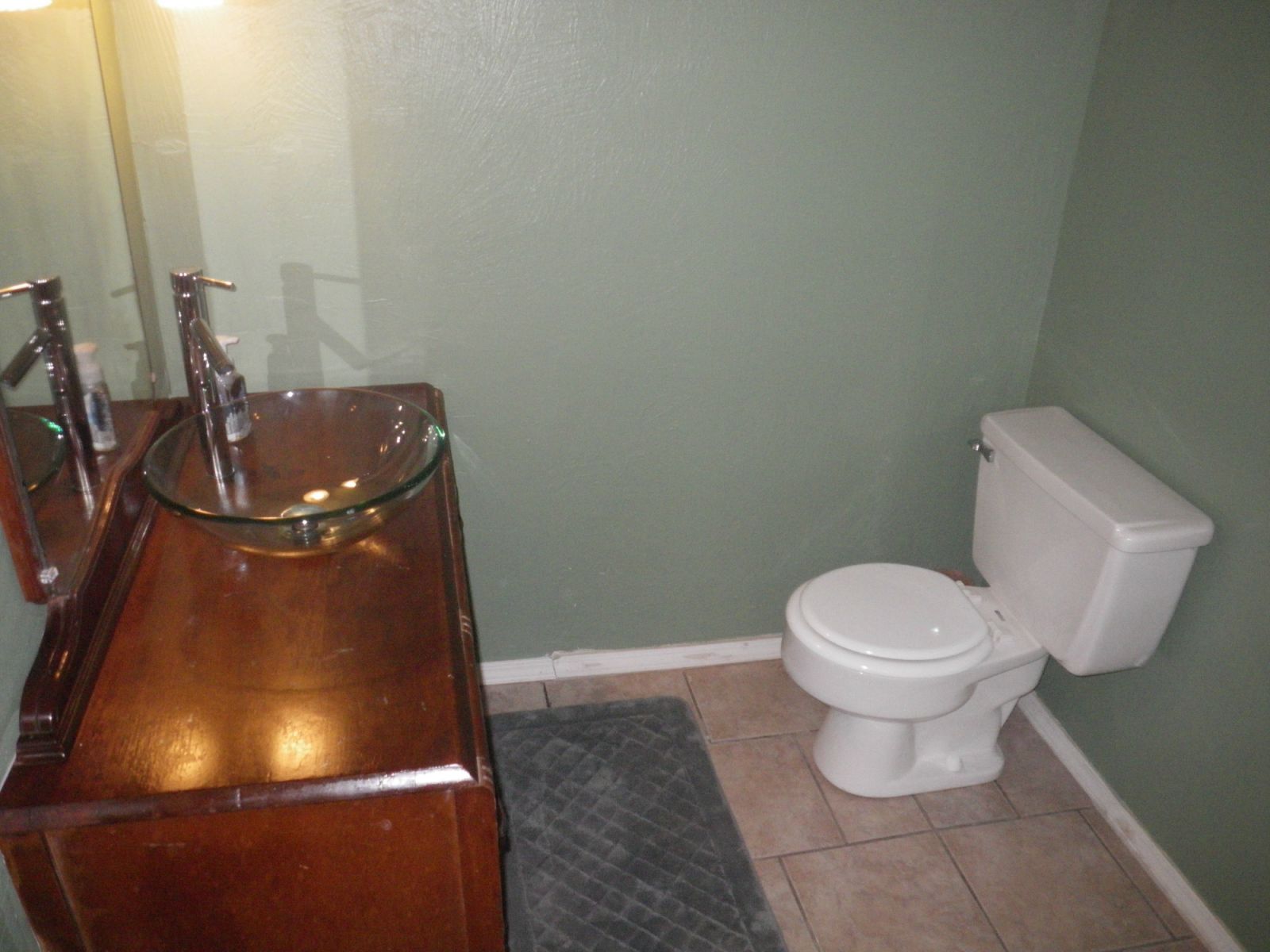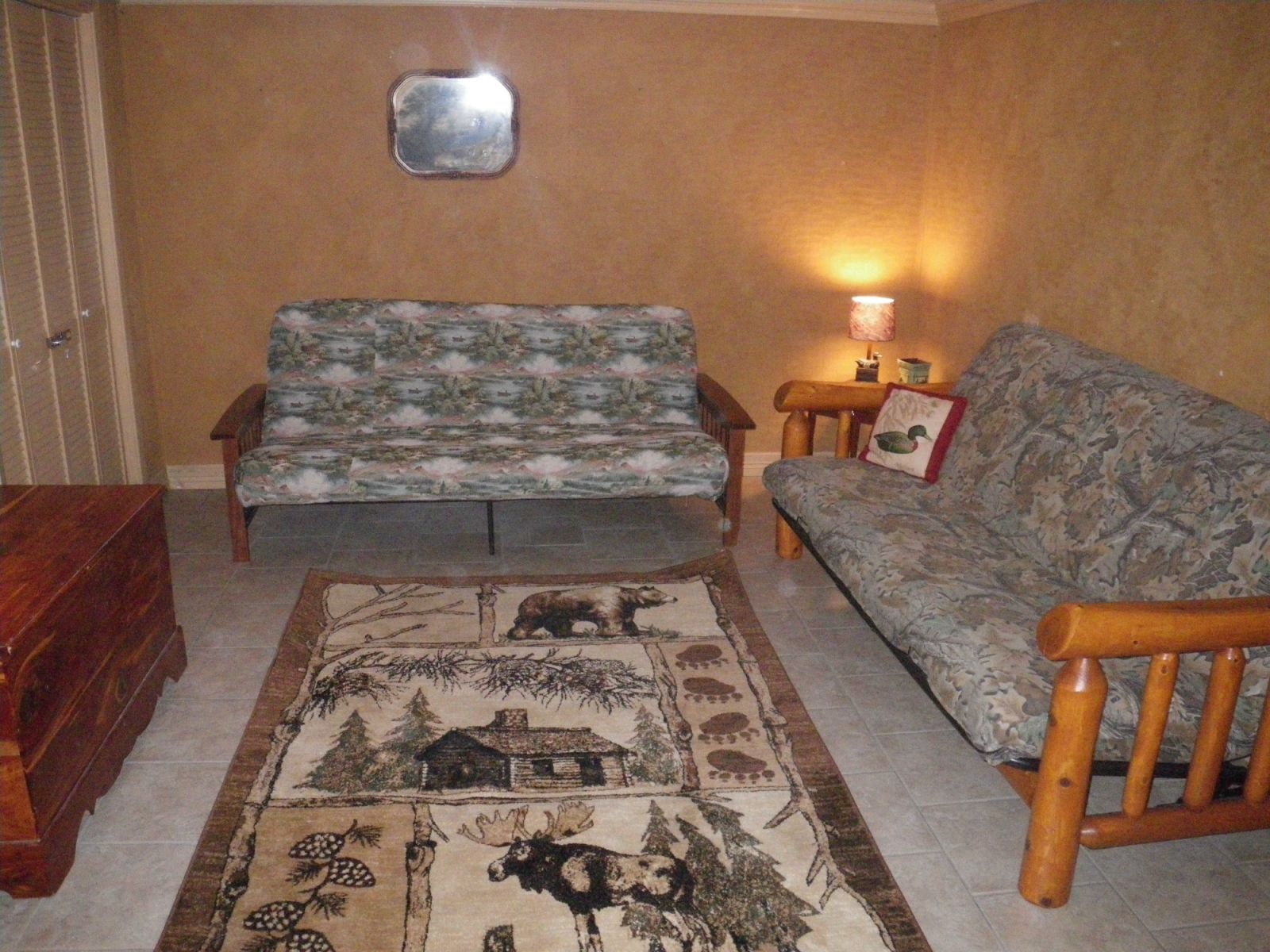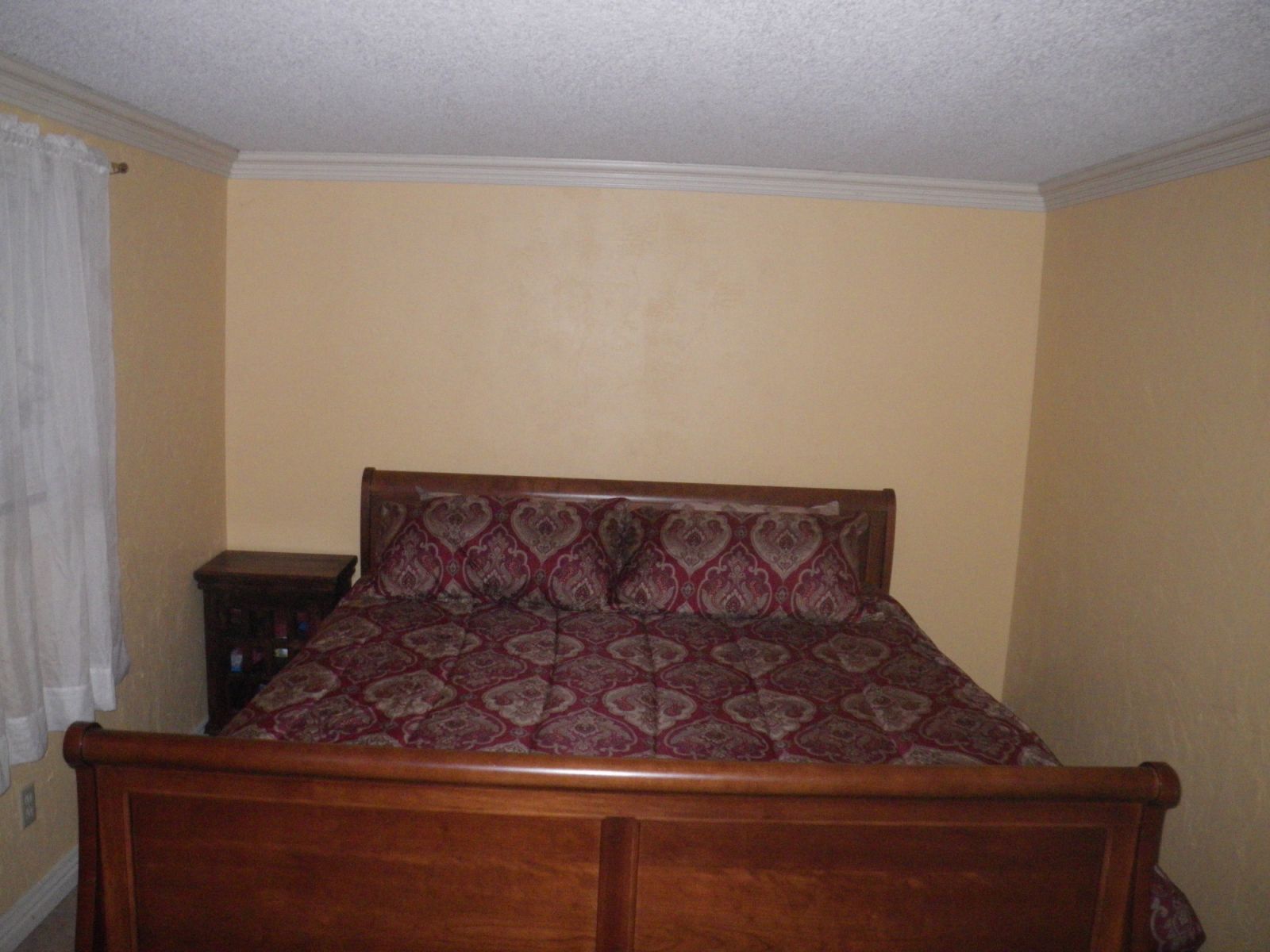 Buck Lane Lodge, LLC is...
Located just out side of Harrison Ar - Located in the heart of the Ozark Mountains, Harrison is the County Seat of Boone County, Arkansas. It is nationally recognized as one of the "Best Small Towns in America" with a downtown lake and a beautifully renovated town square complete with hanging flower baskets.
We are 3 miles from Buck Ridge Barn - Buck Ridge Farm tucked away in the heart of the Ozark Mountains, is Harrison Arkansas' newest Event Venue. It is located on 20 acres of private land and is the perfect place for celebrating life's most important events. They can accommodate weddings, receptions, parties, banquets, reunions, anniversaries, graduations, Christmas parties, proms, corporate retreats, church retreats, photo opps and more!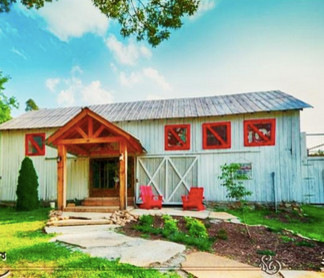 32.3 miles to Branson Mo - Branson is an Ozark town in Southwest Missouri, known as a family vacation destination. Its 76 Country Boulevard is famously lined with theaters, which once hosted mostly country music performers but today presents diverse entertainment. Also along the strip is Silver Dollar City, an 1800's-themed amusement park with live music, the landmark Marvel Cave, and Dolly Parton's Wild West-style Dixie Stampede dinner theater.
and exactly 39.8 Miles to Silver Dollar City - Silver Dollar City is a theme park in the state of Missouri. Opened on May 1, 1960, the park is located between Branson and Branson West off of Missouri Route 76 on the Indian Point peninsula of Table Rock Lake. The park is an 1800's-themed experience that fits Branson's vision as a family-friendly vacation destination with down-home charm. Silver Dollar City's operating season runs from mid-March until late December, with the park closed during the months of January and February. Silver Dollar City is owned by the Herschend Family Entertainment, which owns, operates and partners in 25 properties in 10 states and includes the nearby water park, White Water; water excursion and theater, the Showboat Branson Belle; water and land tour attraction Ride the Ducks.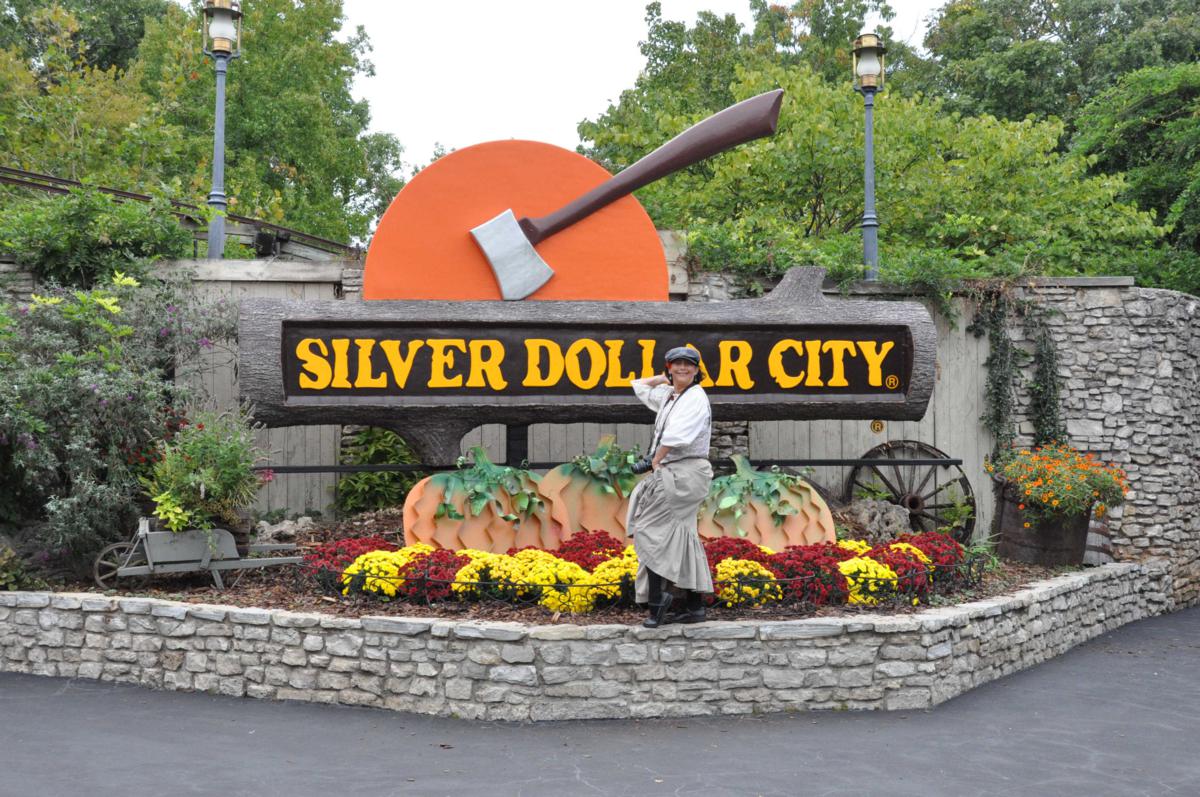 26.3 Miles to Jasper Arkansas - Scenic and quaint are two words that well describe the town of Jasper, AR. Located in Newton County, the small town is surrounded by natural beauty of where the nation's first national river, the Buffalo, begins to flow. More than one third of the county is owned by some government entity (National Park Service, U.S.D.A. Forest Service, State of Arkansas and county government). The area is packed with outdoor opportunities like hiking, canoeing, caving, rock climbing, fishing, hunting, mountain biking, and horseback riding.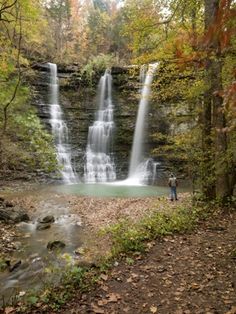 31.6 Miles to Boxley Valley - Boxley Valley is the very best destination to see the Arkansas elk herd. The elk are a 12 month attraction. Visitors can witness the entire life cycle of elk from calving in the spring, to the popular annual mating season in the fall. The elk rut that extends roughly from mid-September until mid-November.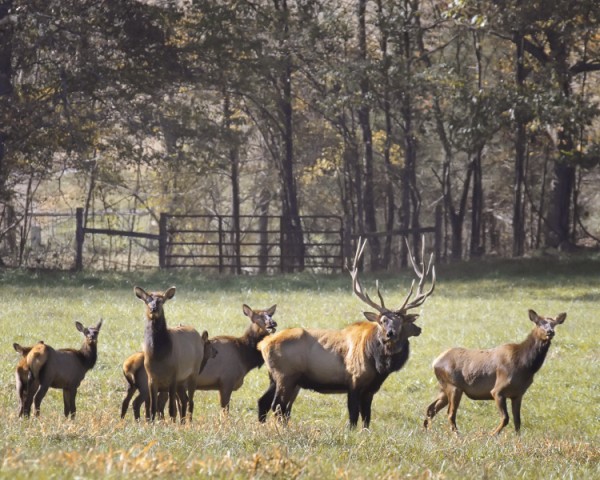 Bring your Motorcycle for some beautiful cruising - Thousands of motorcycle riders visit the Harrison area each year to explore the many curves, twists and sweepers in the Ozark Mountains. In fact, the Arkansas Ozarks and Harrison are quickly becoming one of the most popular locations for motorcycle riding in the United States.

We are located on a dirt road, you are able to travel by car most of the time (snow can be a bit tricky). Also can be tricky on a motorcycle (Richard has one, so we know it can be done). He says its not for a novice rider.
We do have pets, as of right now we are not allowing pets to be brought along.
We are a smoke-free household and there is a strict NO Smoking policy (all smoking including E-Cigarettes, etc.). For our smoking guest, we invite you to use the decks, but please properly dispose of your waste.
To book our lodge call/text 870-280-9195 or our VRBO link is: https://www.vrbo.com/814798 If you choose to call and we are not able to answer when you call, please leave a message and will get back with you as soon as possible.
Please Note: There are now 2 options when renting at the Lodge:
1) You can rent the entire Lodge, sleeps up to 14 people by clicking the above link
or
2) You can rent Only the lower level of the lodge, sleeps up to 6 people by clicking on this link: https://www.vrbo.com/870803